Assalamualaikum, :)
ak tringat tyme ak skolah rndh dulu(stndard 4) ,ak bdk bru kt skolah keb.seri geliga..huu, seingat ak, dulu akulah bdk yg xpndai math langsung...serious! smpai pnah satu ktika cgu klas ak trgelak tgk jwpn ak..huu:") tp, ak bljr dr ksilapan n dgn bimbingn yg brterusn dr cg, ak da mula jtuh cinte kt subjek tu..*kamsahamnida cgu basri..:D
n ble da msk skola mngh, ak knonnya adlh antara pljr yg terbaik di sekolah. kt skolah, kdg2 ak ad terperasan jgk yg ak ni xbradab sket..bkn la smpai thp maki2 cgu ok..thats so not me..ak cme glak2 ngn bdk sebelh meje ak

*xlaen xbkn la kn..hee*

tyme cg mgajar..
eh, jap, CUME???..
ble ak pk blek, eh, tu da sikap kuang hajaq nmanya tu..~mianhe cgu...:"/
n bleh lak imitate cr cg mgajar kt blkg..hee..ank sapo lah tu~
tp,nseb baek ad keberkatan ilmu jg dr cgu..alhamdulillah..:)
even ak mmpu skor,ilmu yg ak ad ni br sket..sket sgt2..law nk dbndingkn ngn lautan yg luas trbntang, xsmpai setitik pon...
byk lg yg ak blom taw n byk lg yg kne explore..in my head r8 now, there are thousands of wishlists that i really want to do..trlalu byk smpai kne plan which one should i do first..
tp, mmpu ke ak mrealisasiknnye??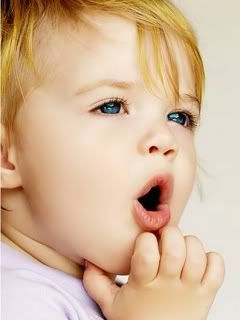 thinking bout my future..what am i gonna be huh???